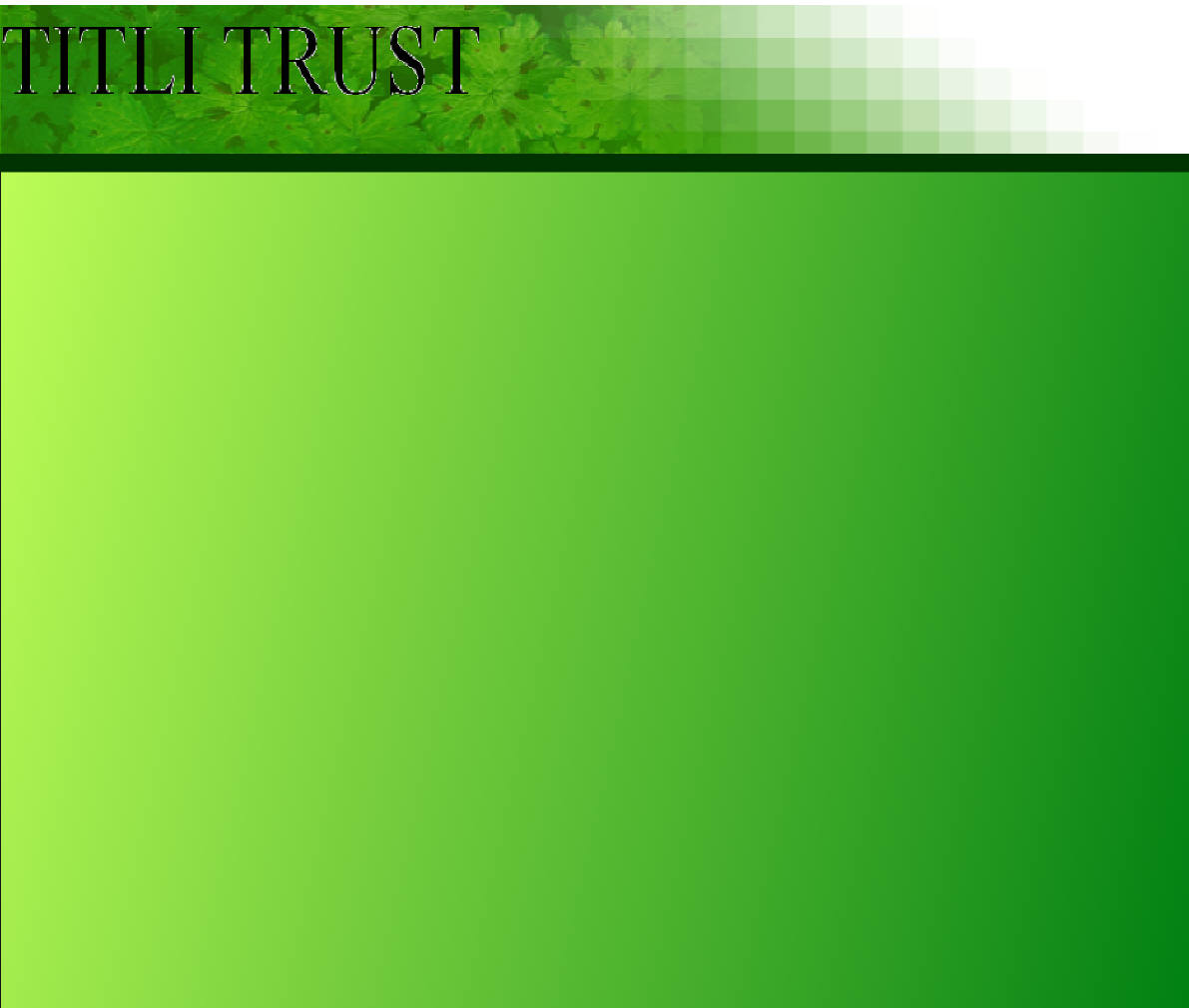 © 2010 - Titli Trust. All rights reserved.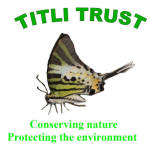 ABOUT THE TRUSTEES

Sanjay Sondhi
An engineering graduate from IIT, Kanpur (1987), Sanjay is a naturalist with an interest in writing and photography. Having spent twenty successful years in the corporate world, in his last assignment, Sanjay was the Managing Director of Honeywell Turbo India Pvt. Ltd. in Pune, before he quit his job in 2008 to devote himself to nature conservation and environmental protection. His natural history interests include birds, butterflies, amphibians, reptiles-anything that moves really! Sanjay is involved in numerous conservation projects in western and eastern Himalayas. He writes nature columns for Hindustan Times and New Indian Express and has co-authored "Birds of Pune, "Butterflies of the Garo Hills" and "Butterflies and Moths of Pakke Tiger Reserve".

Anchal Sondhi
An environmentalist, Anchal has been associated with numerous NGO's such as Kalpavriksh, and Center for Environment Education for over two decades. Her interests include vermiculture, organic farming, solid waste management, urban biodiversity with a specific interest in trees, nature and environment education amongst a host of other environmental issues. She has co-authored the book "Birds of Pune", and has been actively engaged in addressing numerous environmental issues over the last decade.




Dr. Ravi Chopra
Dr Ravi Chopra, a 1968 graduate from IIT, Mumbai, is the Director of People's Science Institute (www.peoplesscienceinstitute.com), Dehradun and a Managing Trustee of Himalaya Foundation, New Delhi. The Institute, a non-profit public interest research and development organization, is known for its innovative work in the areas of water resources management, environmental quality monitoring and disaster mitigation and response.

Dr Chopra is a member of several committees/bodies of the Government of India and the Government of Uttarakhand. He is a consultant to various national and international agencies and is a popular speaker on the lecture circuit in India and abroad. He has authored or co-authored 14 books and special reports. He has published more than 20 papers. In 2007 the International Service Society, Lansing, Michigan (USA) bestowed its Lifetime Achievement Award on him. Earlier in 1997 Indians for Collective Action in California had honoured him for his work on water resources development and community service.